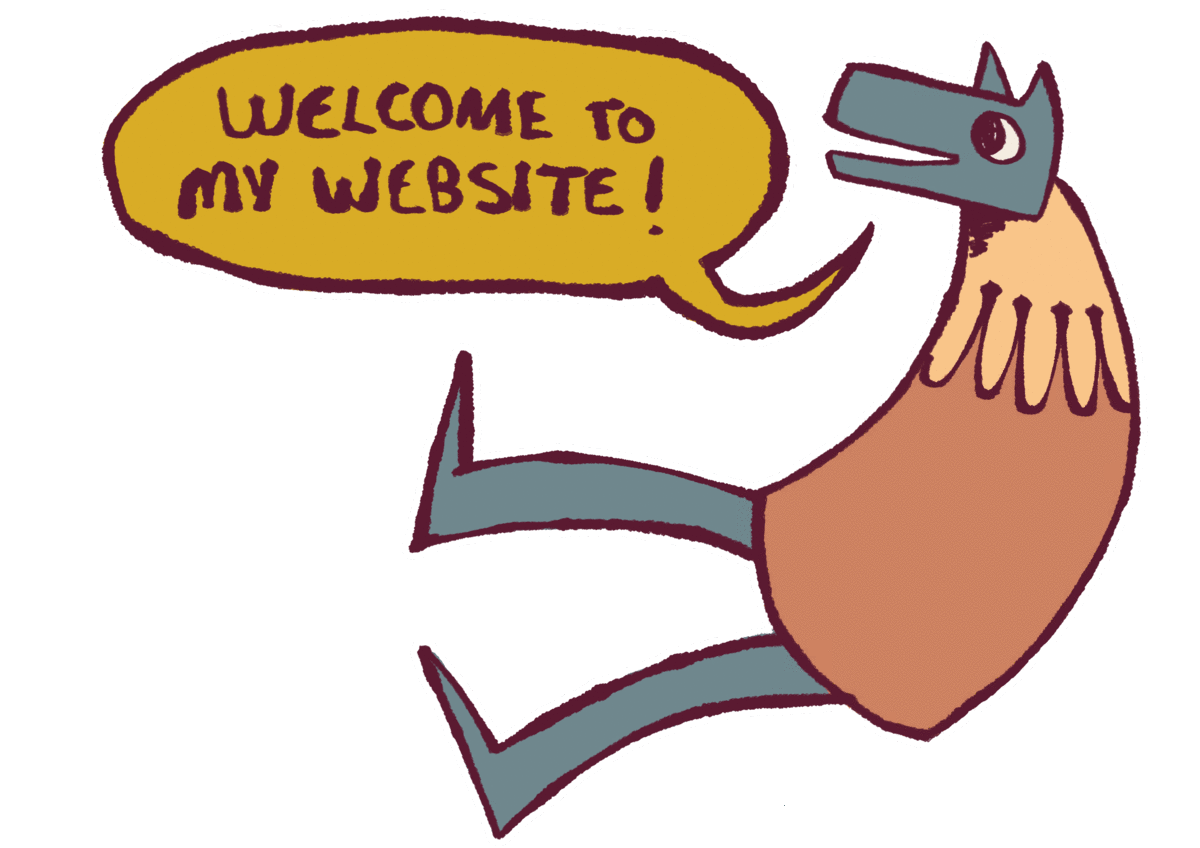 Welcome to kentishizzie.com! This is my own little corner of the internet where I'm completely in charge! It's a place for me to show off the things I make, talk about what interests me and generally exist as myself online. I hope that you enjoy your stay here, and please take off your shoes before you come in.
Recent updates
Subscribe to
my RSS feed
if you want to know when I add new stuff!
23.01.2022

17.10.2021

08.10.2021

Site launch
Image of the week
Bodley 264 Romance of Alexander, 1338-1344
A note to mobile users
This site was principally designed for people on PCs, sorry! If you're on mobile, you can tap the three bars at the top of every page to access the menu, and scroll past those big four buttons to get to the contents menu of each page. I literally don't know how to get it to the top... :'( If you know how, please
get in touch!